archive:// Climate Temperatures
Micronesia Blog. We intent to bring you updates on the islands of Micronesia with travel offers provided by various travel partners around the world.
If you have a story on any of the islands of Micronesia, please share it with us.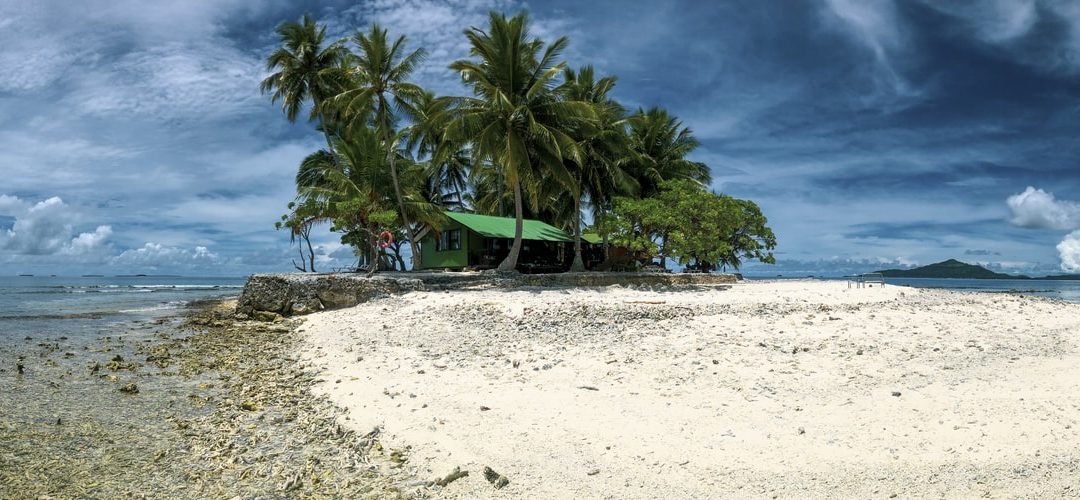 Warm, humid tropical climate. Rain throughout the year.
Climate Temperatures in Yap are moderate and fairly constant. Average temperature during the spring and summer months are 82 Fahrenheit Celsius, and 80 Fahrenheit Celsius during the fall and winter. Relative humidity ranges from 65 to 100 percent, with an annual average of 83 percent.
The weather in Kosrae is warm and humid throughout the year. The mean annual temperature is about 25º C (80º F). The temperature rarely exceeds 32º C (90º F) .