Guide to the beautiful tropical islands of Micronesia. The Federated States, Palau, Caroline Islands, Marshall Islands, Mariana Islands.
We wish to bring you get great deals / offers to Guam, Commonwealth of the Northern Mariana Islands, the Republic of the Marshall Islands, the Federated States of Micronesia and Palau.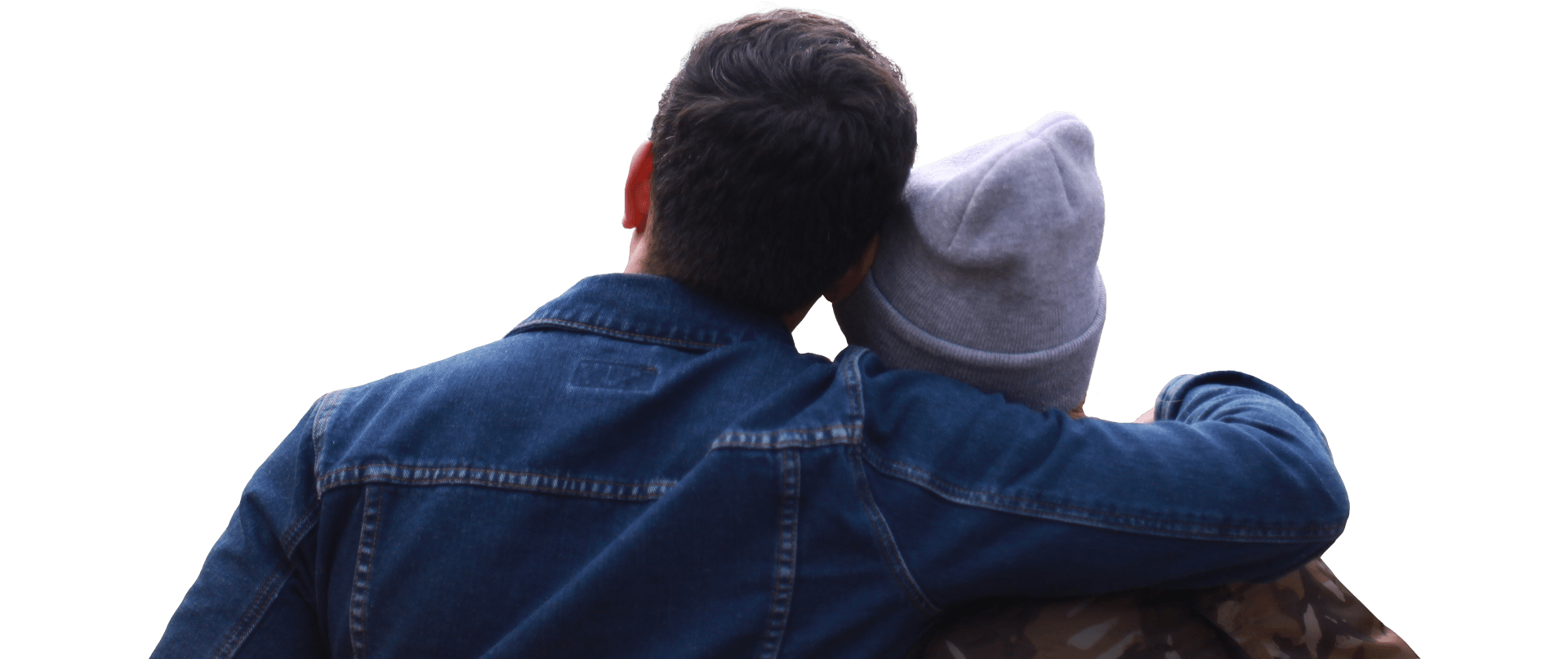 ©1997-2023 Micronesia.com. All trademarks and brands are the property of their respective owners.