On the eve of trial, he struck a deal. And as a result, the man charged with installing skimming devices on local ATMs is a free man–at least for now.
His face fit the bill. The Italian man who matched the description of a suspect caught on camera installing skimming devices on local ATMs takes a deal with the government Friday.
Judge Maria Cenzon presided in the case.
"How do you plead to use of a scanning device as a third-degree felony? Guilty or not guilty," she asked.
Through an interpreter, Nicola Marinelli said, "guilty."
INTERPRETER: "I want to say sorry, especially to all of Guam's population. It was a mistake and I'm not going to do it again. This will serve me a lesson. I'm so sorry."
The plea agreement comes at the eve of trial, which was set to start next week. The deal outlines a two-year jail term, with credit for time served and the remaining balance suspended. That means he's a free man.
Public defender Rocky Kingree said his client plans to return home after performing the deal's 50-hour community service requirement. This plan could change if the federal government gets involved.
"He may not get out of jail today," Kingree said. "He may be held by ICE. That is the federal government, so that is a separate case. The judge doesn't control that case."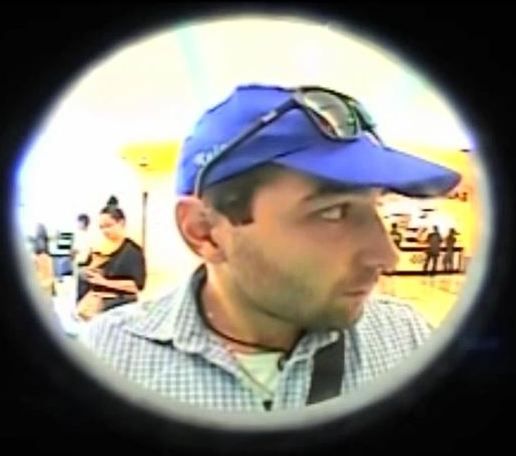 Marinelli has been in jail since August. A vigilant Bank of Guam staffer recognized him at Tamuning Pizza Hut and phoned authorities. Marinelli apparently matched the surveillance photos released in connection to skimming devices found at the Bank of Guam Micronesia Mall food court ATM and another at Subway in Agat. Court documents state he was also caught carrying a number of fake credit cards.
It was noted no money was actually stolen in this case.
A further proceedings hearing is set for Feb. 5.
To avoid falling victim to skimming, always inspect the ATM, gas pump, or credit reader before using it, block your PIN number, and try to use ATMs in an inside location.
If your card is not returned after the transaction or after hitting "Cancel", call your bank immediately.
Source: Google News : http://www.kuam.com/story/39729233/2019/01/Friday/following-plea-deal-atm-skimmer-is-a-free-manfor-now