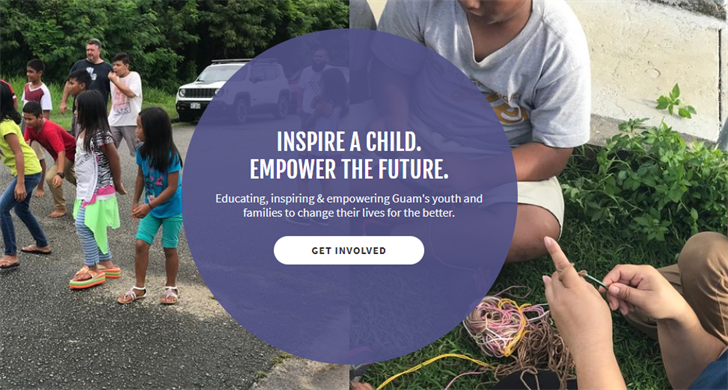 It was recently announced that Big Brothers Big Sisters of Guam has disaffiliated themselves from the nationwide program to launch, Manelu, with the goal of delivering greater opportunities to the local youth and families.
Big Brothers, Big Sisters of Guam has been active on island for 16 years. Throughout the years, the program has really grown from a 1-to-1 mentoring program to really incorporating family and youth services targeting not just our local community but also those migrating from our neighboring islands.
Manelu Executive Director Samantha Taitano said, "Over the past couple of years, the affiliate fees that we have been paying to Big Brothers, Big Sisters of America have increased and we just felt that it was time for us to break away, to disaffiliate from them and really localize the program."
The word "Manelu" means brotherhood/sisterhood in Chamorro. "We really feel that that's kind of what we aim to create with our clients, it really encompasses our mission, of really trying to build a one Micronesia, including everyone in the community," Taitano said.
And even with the name change, Manelu will carry on, offering their 1-to-1 mentoring program that has continued on without disruption. "Our mission is to empower and educate children and families facing adversity to change their lives for the better," she said.
"All of our community programs which we hold weekly in some of the low-income areas, we still have those activities continuing. The services that the Micronesia One Stop Shop has also continued on without disruption," she said.
And to celebrate the new name, Taiatno said, "We will be having a wave on Wednesday, November 14th and it will be in Agana across Chamorro Village. We'll be waving around 4pm so if you are passing by make sure you honk and wave at us."
For more information, you can visit their website at: http://www.manelu.org.
Source: Google News : http://www.kuam.com/story/39467066/2018/11/Monday/big-brothers-big-sisters-of-guam-breaks-off-from-national-program-to-form-manelu